Z. Randall Stroope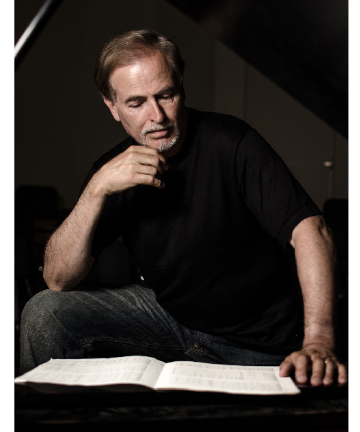 Z. Randall Stroope is an American composer and conductor. He has had recent conducting engagements at the American School in Singapore, Canterbury Cathedral, England, Kennedy Center for the Performing Arts, Washington National Cathedral, Vancouver Symphony, Lincoln Center, and conducted in Carnegie Hall every year since 2001. His compositions are performed regularly by esteemed ensembles throughout the world and are heard frequently on radio and television broadcasts across the United States, including National Public Radio.
Dr. Stroope is the Director of Choral and Vocal Studies at Oklahoma State University, as well as the Doug and Nickie Burns Chair for Choral Music. At OSU, Dr. Stroope conducts the Concert Choir and Chamber Chorale, as well as coordinating the undergraduate and graduate choral conducting programs at the University. Dr. Stroope is also the Artistic Director of two summer international choral festivals, one in Rome and one in Barcelona. He has conducted 38 all-state choirs, as well as a myriad of other music festivals and summer conventions each year.
Dr. Stroope studied composition with Cecil Effinger and Normand Lockwood, both students of Nadia Boulanger (who was a student of Gabriel Fauré). He has written works for the American Boy Choir, Boseman Symphony, Hilton Head Choral Society, Texas Choral Directors Association, Cantabile Women's Chorus of Canada, Rotterdam (Holland) Chamber Choir, and over 40 other groups.
Born in Albuquerque, New Mexico, Dr. Stroope received a masters in Voice Performance from the University of Colorado and a doctorate in choral conducting from Arizona State University. He and his wife Cheryl-a middle school choral music teacher-enjoy travel and time with their Sheltie.
You can visit his site at www.zrstroope.com.