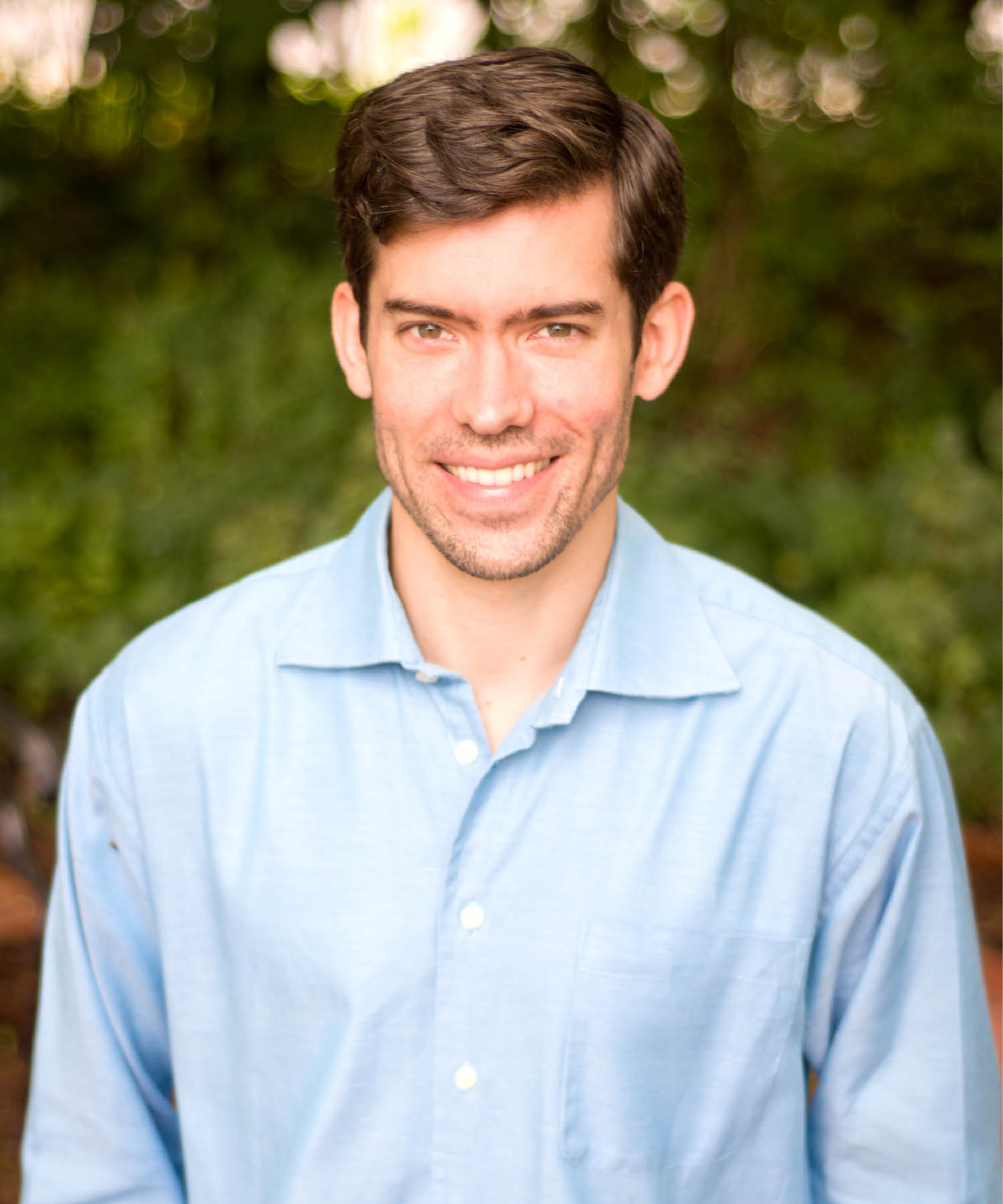 Steve Danyew's music has been hailed as "startlingly beautiful" and "undeniably well crafted and communicative" by the Miami Herald, and has been praised as possessing "sensitivity, skill and tremendous sophistication" by the Kansas City Independent.
Danyew (b. 1983) is the recipient of numerous national and international awards, including prizes from organizations including BMI, ASCAP, CBDNA, Ithaca College, Delaware Valley Chorale, Keene State College, Octarium, Society of Composers, Austin Peay State University, Shoreline Chorale, Hot Springs Concert Band, and more.
Steve received a B.M. cum laude, Pi Kappa Lambda from the Frost School of Music at the University of Miami and holds an M.M. in Composition and Certificate in Arts Leadership from the Eastman School of Music. Additionally, Danyew has served as a Composer Fellow at the Yale Summer Music School with Martin Bresnick, and as a Composer Fellow at the Composers Conference in Wellesley, MA with Mario Davidovsky. Danyew enjoys teaching and has presented lectures and coached ensembles at the Eastman School of Music, Clarke University, Keene State College, Illinois State University, and others.
A saxophonist and passionate chamber musician, Danyew frequently performs his own chamber music compositions and transcriptions for saxophone. After a performance of his own work, the South Florida Sun Sentinel proclaimed him a "saxophone virtuoso par excellence, making the instrument sing as well as shout."
Danyew also serves as Managing Editor of the music website Polyphonic.org, where he curates content and manages the Polyphonic On Campus section – a career resource section for students and young professionals.