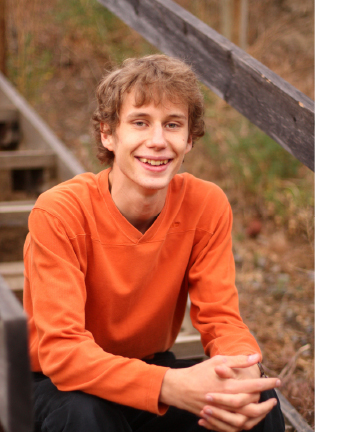 Ethan McGrath is a composer from Chattanooga, Tennessee. His work as a pianist and organist has exposed him to a variety of musical styles that have shaped his compositional voice. Thus his work as a student choral accompanist was not merely a means of earning tuition money, but actually helped inspire him to find his "niche" as a composer of choral works. Thanks in no small part to skills gained under his early teacher, J. Bruce Ashton, those works have gained the attention of many choral directors—including Rodney Eichenberger, who has featured Ethan's composition, "When lilacs last in the dooryard bloom'd," in his choral workshops, as well as a reading session at the American Choral Director's Association National Conference in 2013. Having studied composition and piano at the University of Tennessee at Chattanooga, Ethan is very grateful to his professors, including Jonathan McNair, Sin-Hsing Tsai, and Mario Abril, for their practical guidance and mentorship. Ethan also received organ training under Judy Glass at Southern Adventist University, and has served as organist at First Baptist Church of Chattanooga.
The music of J. S. Bach and Johannes Brahms has long exerted an influence on Ethan's work. In his choral writing, he also derives much inspiration from the English choral tradition, spanning the centuries from Thomas Tallis to Ralph Vaughan Williams and beyond. The music of Samuel Barber, Aaron Copland, and other Americans has also influenced Ethan's compositional voice, as have various kinds of American folk music, including African American spirituals—an interest Roland Carter helped to foster in Ethan during his time at the University of Tennessee. In addition to his choral work, Ethan has composed many art songs, most of which are featured on his 2013 CD, An Echo from Willowwood, as well as a selection of works for piano and various instrumental ensembles.
Outside of composing and performing music, Ethan enjoys reading and writing about a variety of subjects, such as religion and the humanities, and also greatly enjoys spending time in nature, where he derives much inspiration for his work.
For more information, visit www.ethanmcgrath.com